Adare Clocks
Famous clocks
The Great Westminster Clock
This clock is actually named "The Great Westminster clock".
It was built in 1859 by Dent of London.
"Big Ben" is the nickname of the "Great Bell". The largest of the 5 bells in the tower.
< Top >
< Back >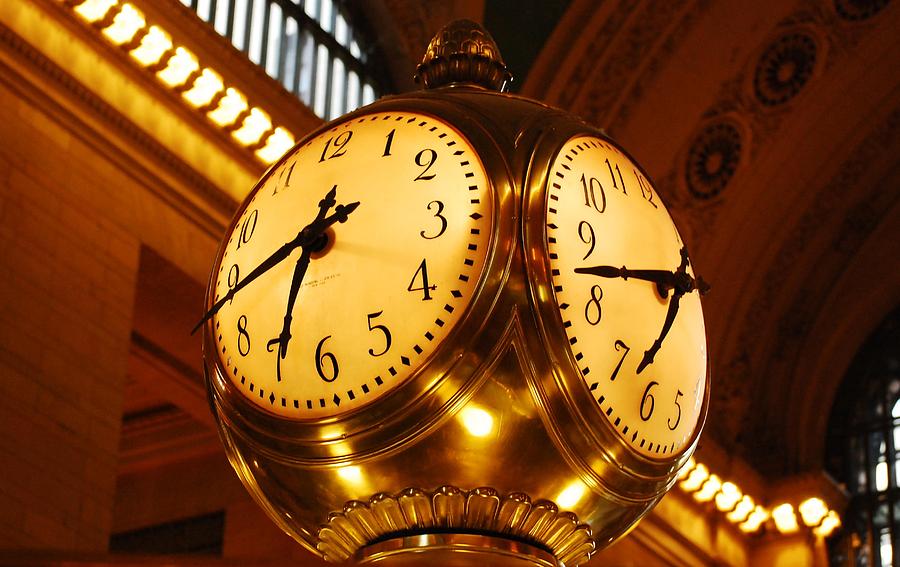 Grand Central Terminal Clock
This clock was unveiled in 1913, when New York's Central Station
was opened. The clock was built by the "Self Winding Clock
Company" and the main spring is wound each hour by electric motors.

< Top >
< Back >
St Pancras Station Clock
The station at St Pancras opened in 1868. By the 1960s, the station had fallen into disrepair & was only just saved from demolition.
The original clock was sold to an American collector for £250,000, but was dropped during removal. The shattered remains were sold for £25.
In 2004, the station was refurbished & a replica of the clock was built by the original manufacturer, Dent of London.
< Top >
< Back >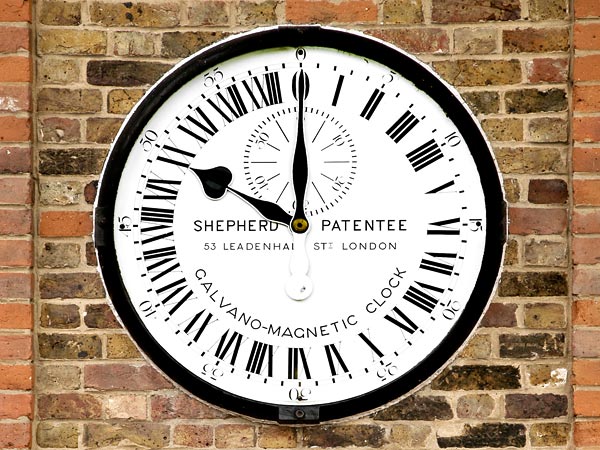 Shepherd Gate clock
The Shepherd Gate clock was the first clock to display Greenwich Mean Time to the public.
It was a slave clock, controlled by a master clock inside the Royal Observatory, Greenwich.
This replica resides in the original location, on the outer wall of the Royal
Observatory, after the first clock was destroyed by a bomb during the Second World War. It is now controlled by a quartz mechanism, inside the main building.
< Top >
< Back >